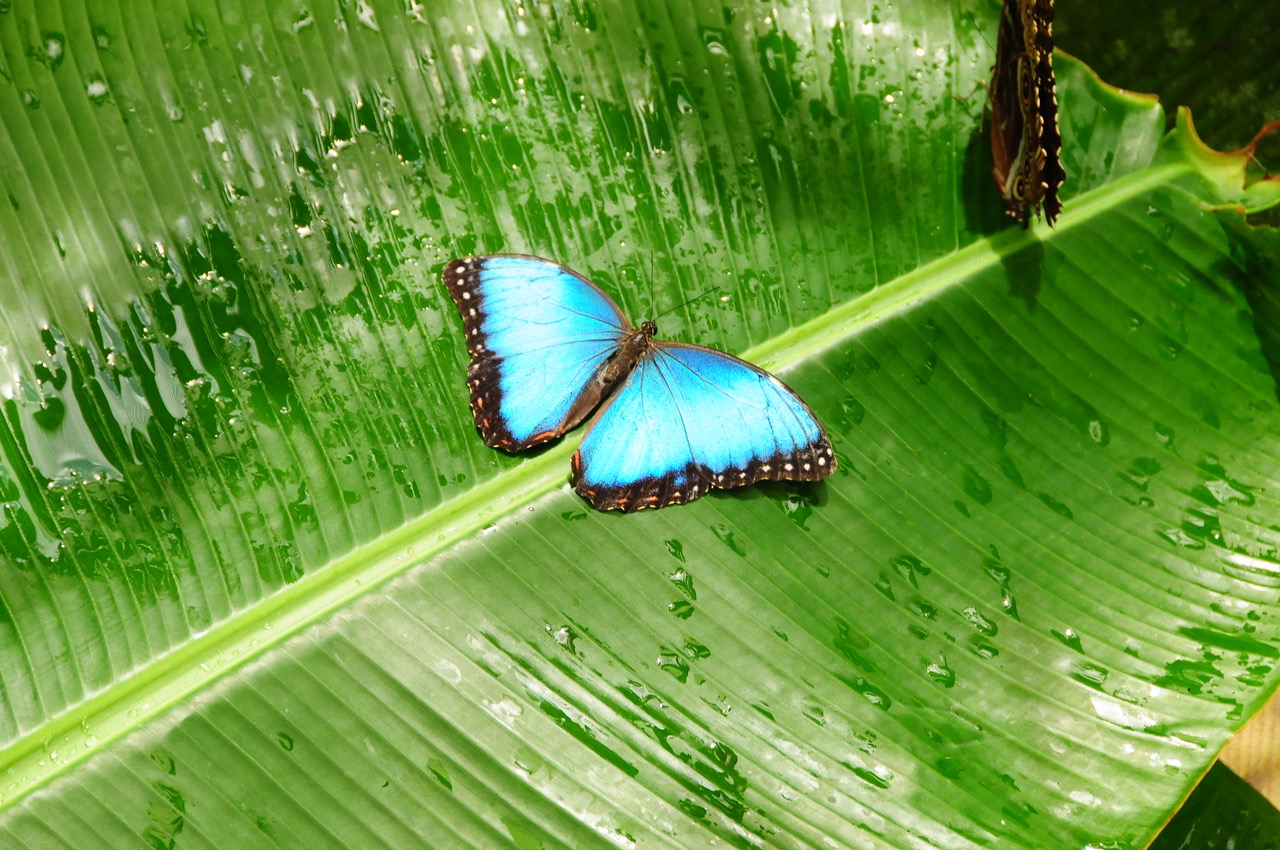 Live it. Love it.
Live Longer. Grow Younger.
health & Happiness lifestyle coaching
Daina specializes in working with food addiction.
Daina's mentor is Dr. Shawn Miller, one of the leading health coaches in the U.S. Daina will design a custom program for you that you that will transform your body, mind, and spirit to superhuman health and fitness through a new approach to eating and exercise.
Read more about Daina's nutritional background and philosophy +
Personal training services are available for
Pilates Mat and Reformer
Yoga
Dynamics with TRX straps.
Dance
AcroYoga
Fitness
Healing Arts
PRICES FOR PERSONAL TRAINING & HEALING ARTs:
Daina specializes in the following healing services:
Bodywork

Bars

Thai Massage

Energy balancing massage.
I encourage my clients get a package to be committed to their health and wellness program.
50 minutes sessions
Single session $80
4 sessions $300 ($75/session)🌈🧚🏻‍♀️
8 sessions $560 ($70/session)🌈🧚🏻‍♀️
12 sessions $780 ($65/session)🌈🧚🏻‍♀️
30 minutes sessions
Single session $55
4 sessions $200 ($50/session)
8 sessions $360($45/session)
12 sessions $480($40/session)
Group classes & workshops
Classes and Workshop offerings:
Transzendance

Samadhi dance

Yoga

AcroYoga

Dance Technique

Stott Pilates,

Suspension Pilates

Alchemy

Meditation
Cost varies on location $5-$25 a class
Health & Happiness retreats
Halo Effect Health & Fitness Retreats
Designed to create an inner and outer glow by cultivating fitness and health from the inside out. We are here to help you reach your highest dreams!
Retreat Offerings:
Sailing

Hiking

Pilates

Yoga

Cold Pressed Juice

Body work therapeutics.

Nature Therapy

Transzendance classes

Living Foods
Are you ready to have the time of your life? Are you ready to reach your highest level of health and fitness? Are you ready to feel fully connected to your true essence of peaceful love?
Cost varies on length of stay
Yoga is the science of creating a peaceful balanced state of being in the mind body and essence of life.
This package is about interweaving all limbs of yoga as a lifestyle.